Do you love healthy food? Are you dedicated to a fit lifestyle? Welcome to Vitafy Brands!
Vitafy Brands is driven by enthusiastic sports and food lovers, who strive to lead you through the jungle of nutrition products and who create the perfect products for a fit and healthy lifestyle. Delivered to you directly from our online platforms.
We are a growing family of food labels, committed to help you become a healthier, a fitter, a better you. Did you know, that becoming the healthiest, fittest version of yourself not only depends on training, but at least as much on the right nutrition?
GymQueen
the most innovative fitness brand for women only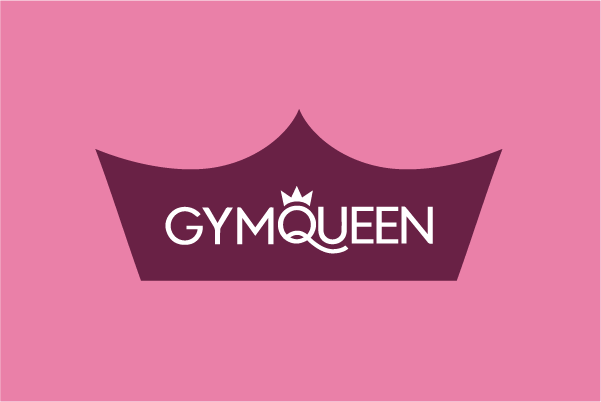 BODYLAB
sports nutrition for everybody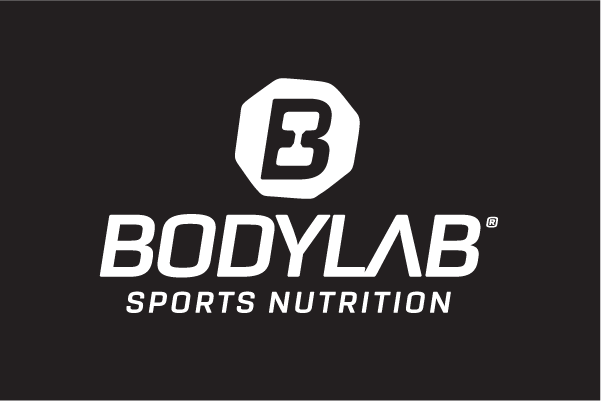 C.P. Sports
Famous in the weight training scene for professional training accessories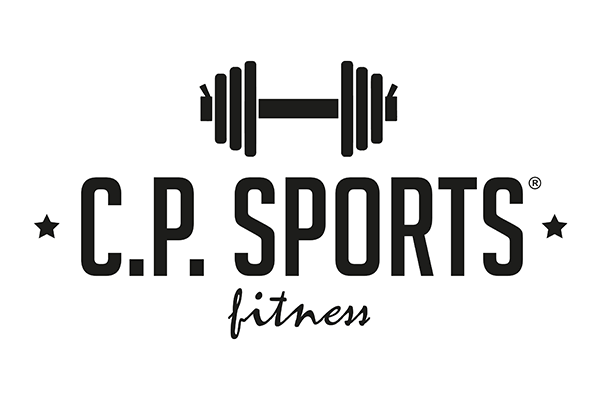 vom Achterhof
High-quality and certified organic natural products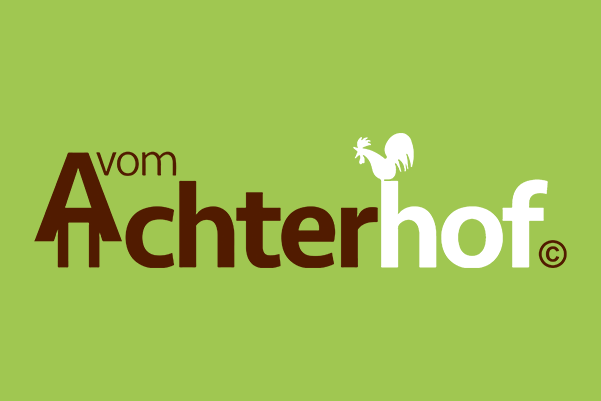 Our Team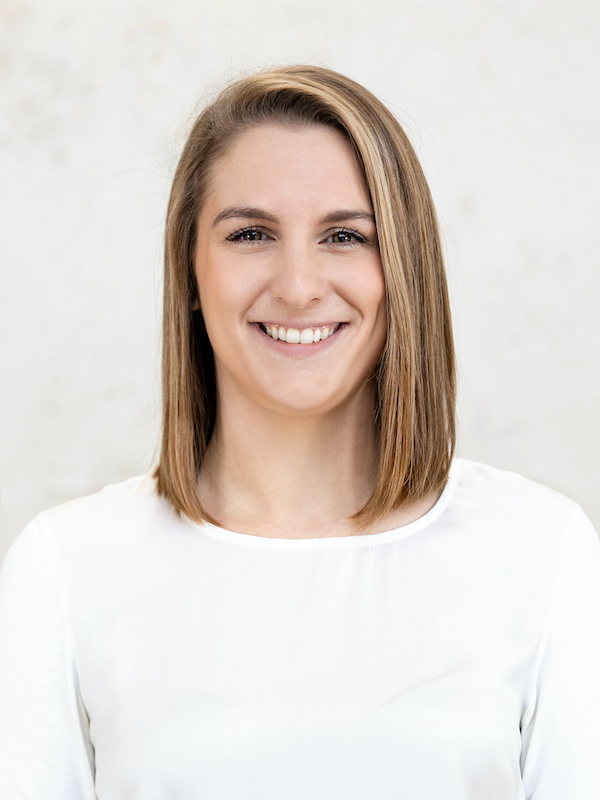 Julia
HR & Office Manager
"At Vitafy, I got the opportunity to change my career as a physical therapist and to follow my passion: people! Here I get at all the trust and the support I need to constantly learn and grow."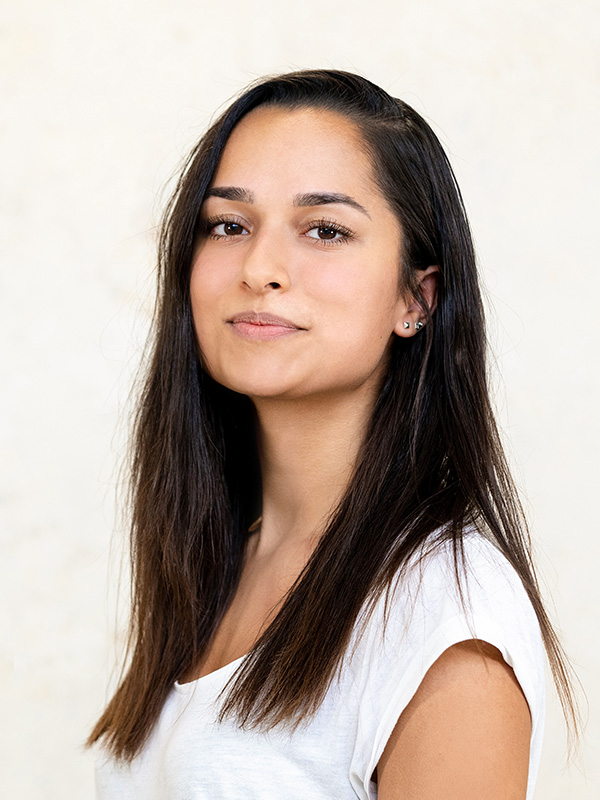 Jessie
Category Manager
"At vitafy I have the opportunity to learn something new and to grow - wether personally or in my workfield."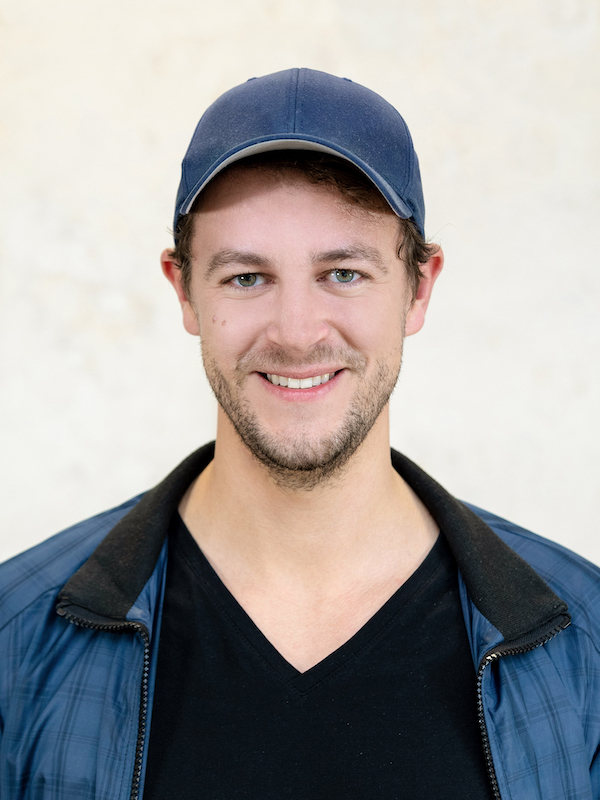 Olli
Chief Marketing Officer
"We are able to discover learnings every day and spread them across our platform to be the state-of-the-art home of brands everyone wants to be a part of."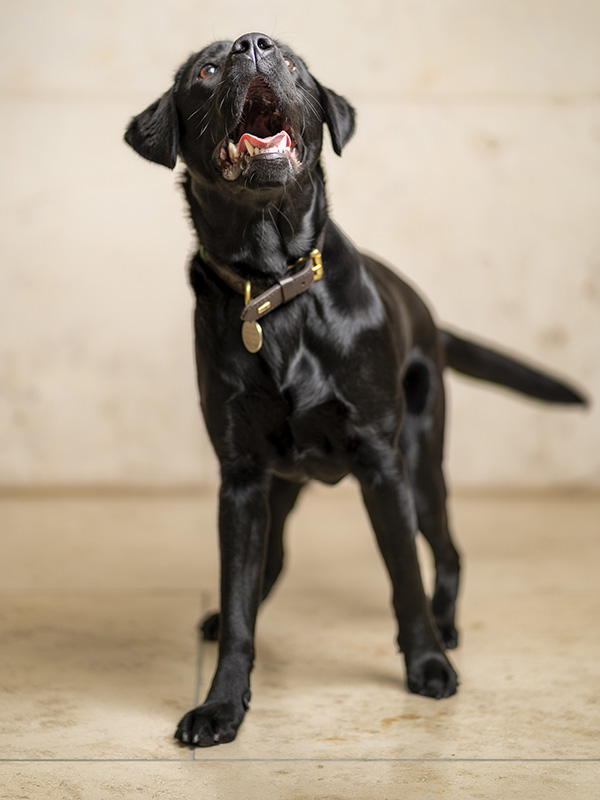 Loki
Feelgood Manager
"To put a smile on the faces of our employees is one of my daily doings, which I really enjoy doing and all the cuddles I get are pretty nice too. 😉"
Helping you out of the nutrition jungle
Athletes know the formula: To achieve your sports goals, it's not only all about hard and untiring training - the perfect nutrition is at least just as important. Professional athletes are surrounded by their team of experts, of course: coaches, physicians, nutrition specialists, etc. But what about those people who are passionate about a healthy and active lifestyle, who are not professional athletes?
How can they find their way through the jungle of nutrition? This question lead the Vitafy founders Georg Bader, Christian Böhm and Jürgen Englisch together with Olympic medal winner Stefan Pfannmöller to the idea of a platform for functional quality food which offers a large variety of nutrition products as well as guidance through the jungle. They were driven by the idea that the products that are perfect for a healthy lifestyle should be accessible to everyone.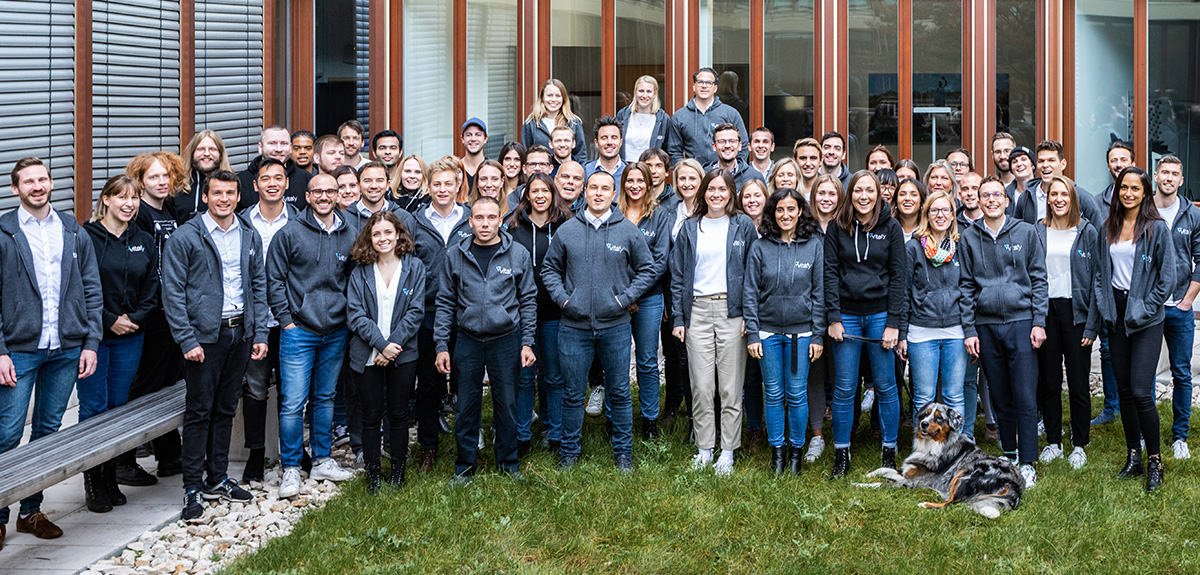 Growing and getting better - together
Like a sports team that trains together to be successful and strong, the Vitafy team continuously strives to learn and grow. Having acquired great knowledge of the functional food market, it's a logical consequence that Vitafy decided to create their own brands. WYLD - a truly natural breakfast and snacking brand was born in 2015. Finally, compromises on quality, sustainable farming, taste and modern design were no longer necessary! Further brands joined the group – like Bodylab and GymQueen. Today Vitafy Brands has turned into a growing family of food brands with offices in Munich, Berlin, Duesseldorf, Hildesheim and Uplengen. The Vitafy team consists of passionate health and sports lovers who strive to continuously grow together and to help you become a better YOU by offering the healthiest, best tasting, high-quality nutrition products – which, by the way, not only do good and taste good, but also look really cool!
Contact Us
Address
Vitafy GmbH
Radlkoferstraße 2
81373 München